Jennifer Bell
Associate Editor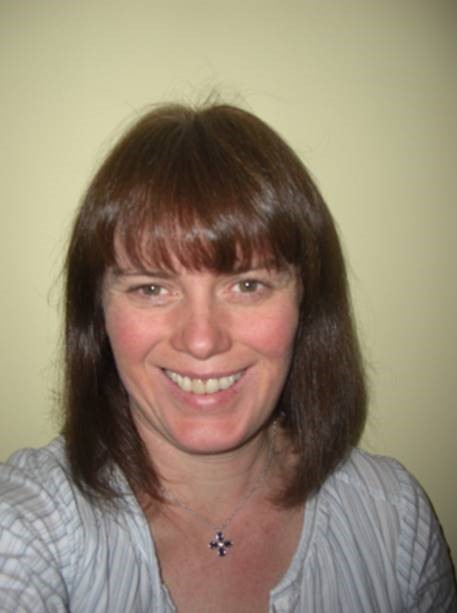 Jennifer Bell, Ekrity, Dundalk, Ireland.

LinkedIn: https://www.linkedin.com/in/jennifermlbell/

Twitter: https://twitter.com/JMLBell

Google Scholar: https://scholar.google.com/citations?hl=en&user=3Qt3oFAAAAAJ
Email: JenBellWS@outlook.com

Jen worked in quality management roles in medical device and pharmaceutical manufacturing, and clinical trial sectors from 2010 to 2018. She holds a PhD                                                                       in molecular microbiology and an MSc in pharmaceutical manufacturing                                                                           technology. She is passionate about the potential for biotechnology to improve lives.                                                       Today she is a freelance medical writer.
Contributions
This edition of Veterinary Medical Writing signals a changing of the guard as Karim Montasser passes on the reins, having guided this section of Medical Writing with a steady hand during his tenure. And it is mindful of those auspicious shoes to…
When I was asked to write about using social media for work and collaboration, one "professional" social media platform immediately sprang to mind – LinkedIn. This article discusses LinkedIn, one of many social media platforms in a prosperous…
Some word uses persist and some do not. Part of what makes use of a word stick is how catchy it is. This word is already used on our supermarket shelves. This proposed new use illuminates a small way in which language evolves. And it helps to…

Visit the EMWA website
Search
Member Login
Links
Scope
Medical Writing is a quarterly publication that aims to educate and inform medical writers in Europe and beyond. Each issue focuses on a specific theme, and all issues include feature articles and regular columns on topics relevant to the practice of medical writing. We welcome articles providing practical advice to medical writers; guidelines and reviews/summaries/updates of guidelines published elsewhere; original research; opinion pieces; interviews; and review articles.
Medical Writing is listed in the following indexes:
Editoral Board
Editor-in-Chief
Co-Editors
Managing Editor
Victoria White

Deputy Managing Editor
Alicia Waltman
Associate Editors
Section Editors
Digital Communication
EMWA News       
Gained in Translation
Getting Your Foot in the Door
Good Writing Practice
Alison McIntosh / Stephen Gilliver
In the Bookstores
Manuscript Writing
Medical Communications/Writing for Patients
Medical Devices
My First Medical Writing
News from the EMA
Out on Our Own
Pharmacovigilance
Regulatory Matters
Regulatory Public Disclosure
Teaching Medical Writing
The Crofter: Sustainable Communications
Jennifer Bell / Louisa Marcombes
Veterinary Writing
Editors Emeritus
Lay out Designer
Chris Monk